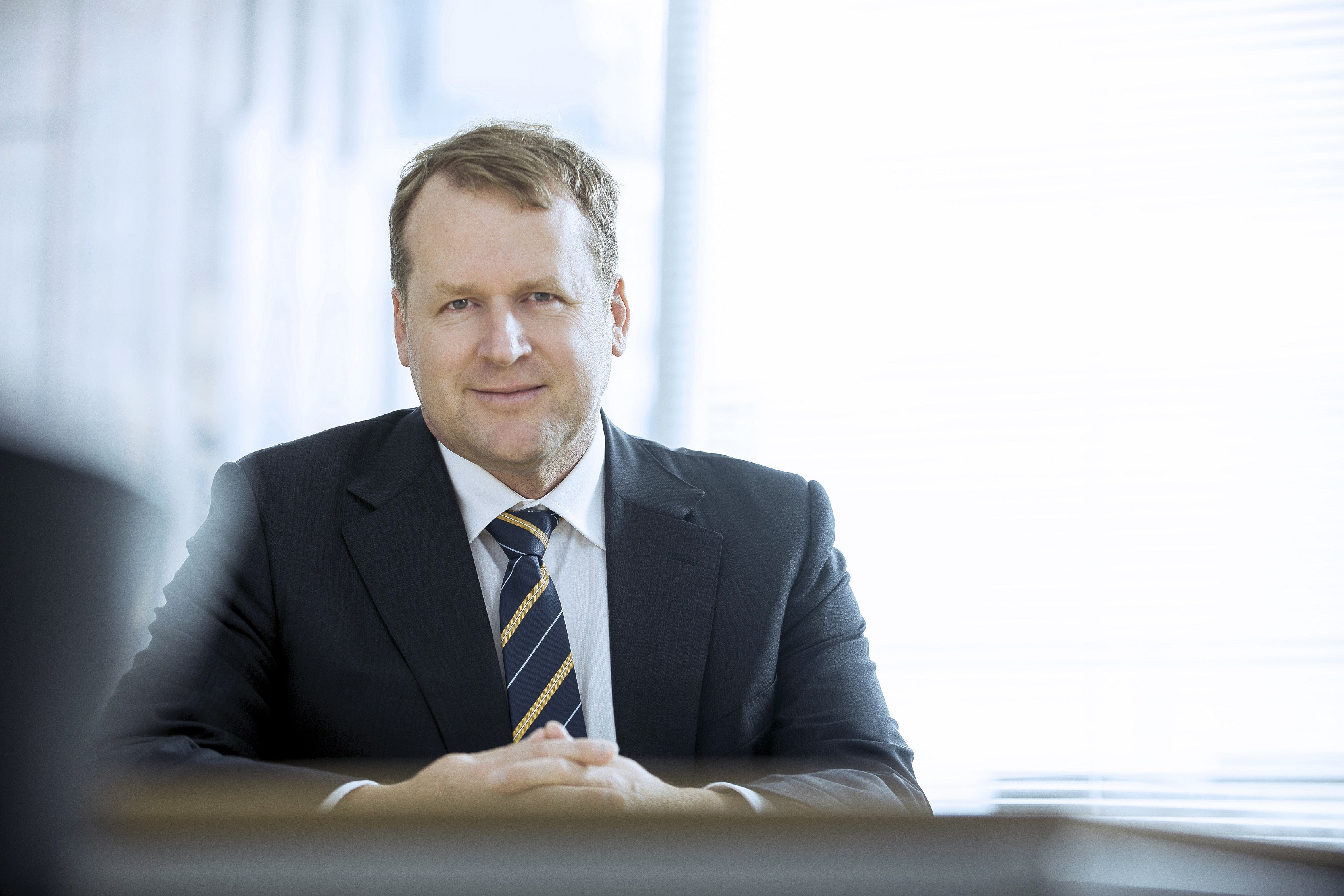 Stuart Ryan
Barrister, LLB; MSc (Hons)
Stuart is a barrister with a specialist practice in resource management, local government, public law and related areas.
Stuart has over 25 years' experience in advising local government, corporates, developers, private individuals and industry associations. Stuart has experience in litigation at all levels of New Zealand Courts, and provides opinions and advice on policy and legislation changes.
Admitted to the Bar in 1989, Stuart was a partner at Tauranga law firm Cooney Lees Morgan between 1999 and 2003 and a partner at Hesketh Henry in Auckland from 2003 until starting practice as barrister in 2009.
Stuart regularly presents seminars to both clients and professional groups in his specialist areas and is an editor for Salmon Resource Management Act.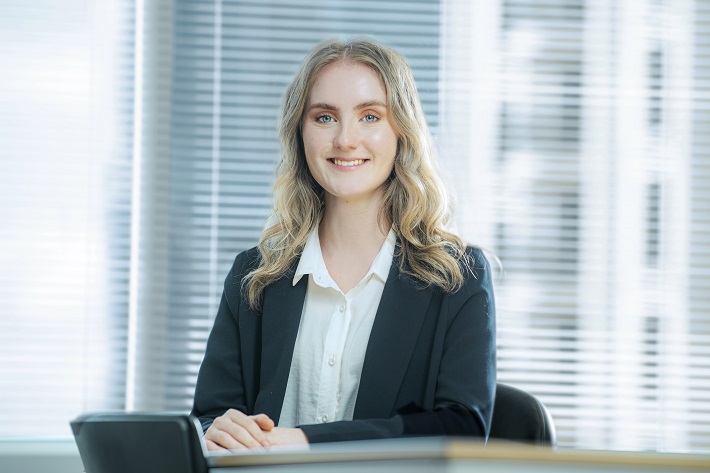 Sian Kilgour
Law Clerk, BA/LLB(Hons.)
Sian has recently completed a BA (psychology)/LLB(hons.) conjoint degree at Auckland University of Technology and joined Ākarana Chambers as a Law Clerk in April 2021. She will be admitted to the bar in August 2021. Sian is assisting Stuart with legal research and case preparation.